Automatic Labs is shutting down. All features are discontinued on May 28th, 2020. Automatic Labs is the company that released a series of OBD adapters and offers vehicle tracking, crash alert, etc.
They sent an email and notified the shutdown to their customer. According to it, the COVID-19 pandemic has adversely impacted their business.
Like many other companies in the United States, the COVID-19 pandemic has adversely impacted our business, and we have made the difficult decision to discontinue the Automatic connected car product, service, and platform. This decision to cease operations affects all Automatic services, including our automatic crash notification service.
They will shut down all operations at 11:59 pm, PT, on May 28, 2020. Until then, you can continue using their services. Even after the shutdown, your previously recorded vehicle tracking data will be accessible until June 28th.
You may continue to sync driving and personal data with your account until we cease operations on May 28, 2020. In addition, your driving data will be available for you to retrieve until June 28, 2020
If you need to keep and export your data, go to the Customer FAQs page for detailed instruction.
Your Automatic adapter may be eligible for a rebate
Depending on models of an adapter, it's eligible for a rebate. Click here to see if your adapter is eligible and here for the rebate request form. You need to submit the rebate form until June 15th.
Read Also: How to tell which Automatic Car Adapter you have
I have the 2nd gen (=Link 2?), Pro, and CCA. It seems that Pro and CCA are eligible for the rebate. Pro had been working great and then they released a new model (CCA). I tried it but it was so intermittent. I contacted the customer service, get a replacement, but it had the same problem. Then, I switched back to Pro and keep CCA in a drawer hoping it would work in the future.
Read Also: Automatic OBD2 Adapter Rebate by June 15th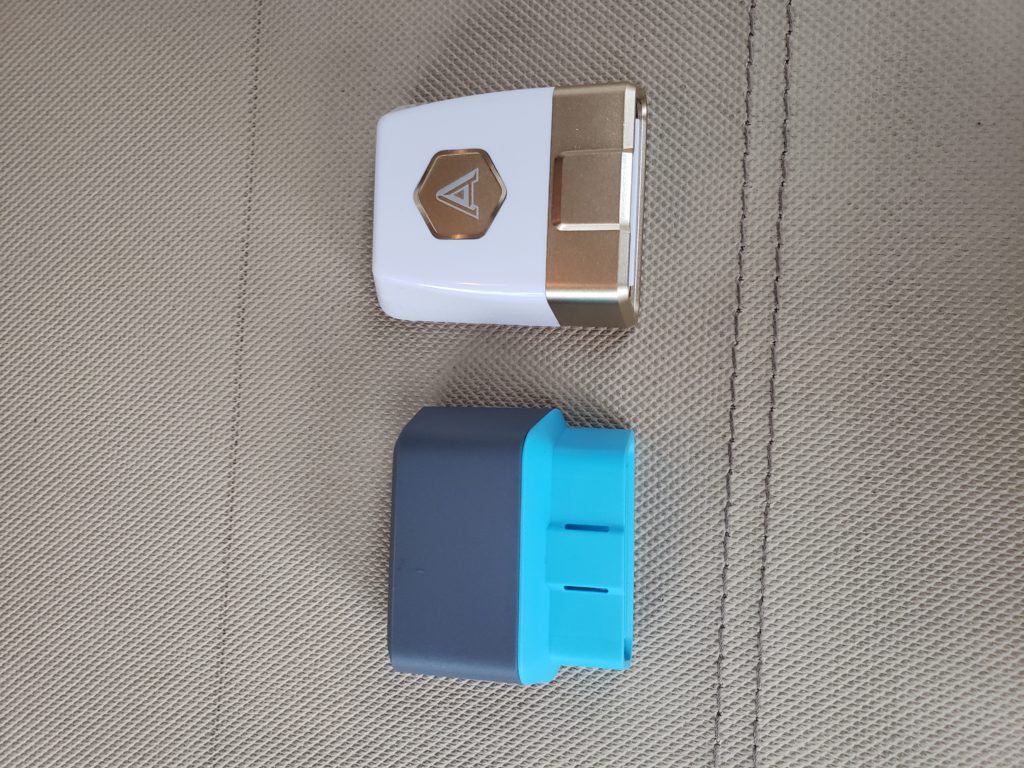 You can see all information including shutdown, rebate, export, etc in the Automatic labs' website.
Automatic Labs Shutting Down